Welcome to Lake Bonavista Figure Skating Club!
A proud Member of Skate Canada for over 35 years!
INSPIRING ALL CANADIANS TO EMBRACE THE JOY OF SKATING
---
We offer the learn to skate programs Pre-CanSkate, CanSkate, Pre-Power, CanPowerSkate and figure skating programs Pre-STARSkate, STARSkate and CompetitiveSkate all sanctioned by Skate Canada in the south east community of Lake Bonavista, Calgary, Alberta, Canada.

Skate Canada Skating Programs are designed to allow individuals to participate in skating for life. Our programs provide participants with basic skating skills, advanced figure skating techniques, test and competitive opportunities, awards and incentives and the chance to learn new skills in a fun and positive environment.
We also offer a Spring Skating School in May and June and a Summer Skating School in July and August.
Our professional coaches have coached Provincial Champions, Challenge Competitors and National and International Competitors.
Our club is run by dedicated parent volunteers who provide their knowledge, skills and precious time to ensure our skaters reach their full potential at every level.
---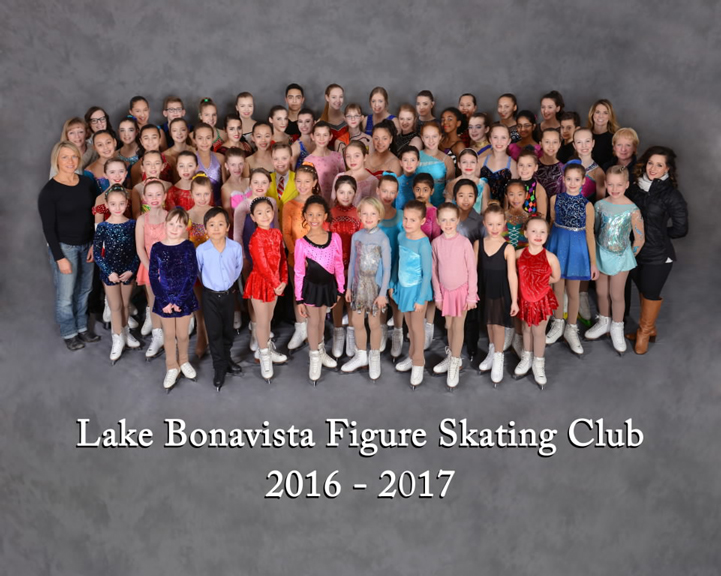 Our STARSkate and CompetitiveSkate athletes and coaches
---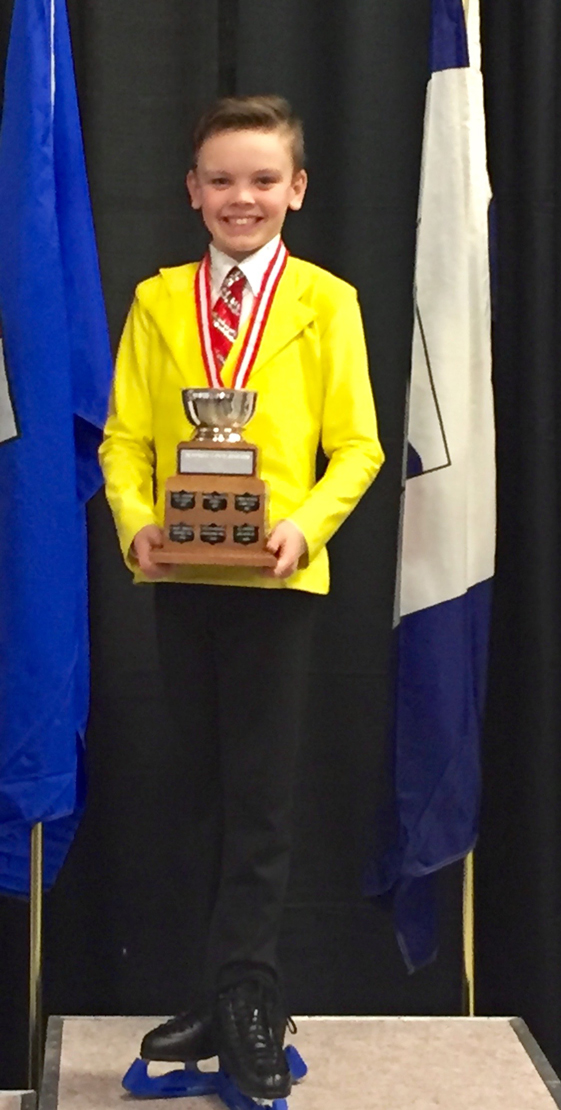 Cooper Feser had a very memorable first trip to Sectionals—he won the Men's Juvenile U12 event! Cooper started skating with CJ Fernet in the STARSkate program when he was 6 years old. He skates 9 hours a week and trains in off ice classes almost 4 hrs each week. He says it can be challenging to manage such a busy schedule, but he is committed. In fact, Cooper hopes to land his double flip or lutz before Christmas! When he's not training, Cooper is a regular 10 year old who likes to play video games and just relax!
---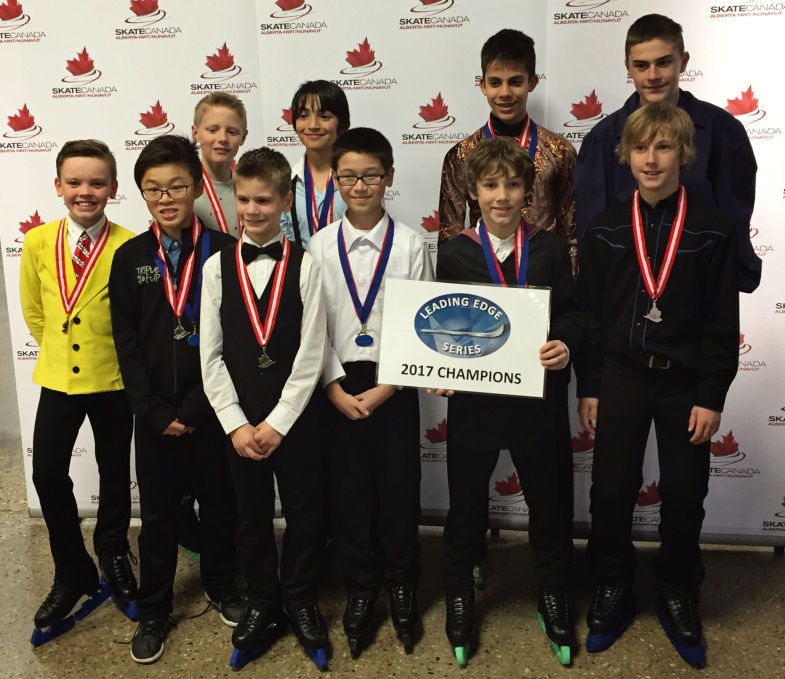 The Leading Edge Series was introduced to the Section this year. Points are accumulated throughout the season, culminating in medal presentations to the top scorers. LBFSC is proud to have 3 skaters recognized as medalists in this series. Congratulations to James Keenan who came in 1st in Pre-Juvenile U11, Cooper Feser who came in 1st in Juvenile U12 & Michael Keenan who came in 3rd in Juvenile U14! These boys have also been named to Alberta's Junior Development Team for this year as a result of their achievements at Sectionals where Cooper placed 1st, and James and Michael both won bronze medals. As well, congratulations to Juan David Castillo who won the bronze medal in the Novice Men's event at Sectionals.
---
CanSkate Program Assistants of the Month

Program assistants are an important component to our very successful CanSkate program. They assist the Skate Canada coach in delivering the best CanSkate program on‐ice and off‐ice.
They are: good communicators and demonstrators, enthusiastic and good role models, responsible, punctual and patient, prepared and organized, and able to lead groups, encourage skaters and keep them moving while having fun!
Each month the CanSkate coaches will be selecting 1 PA to feature in recognition of their hard work.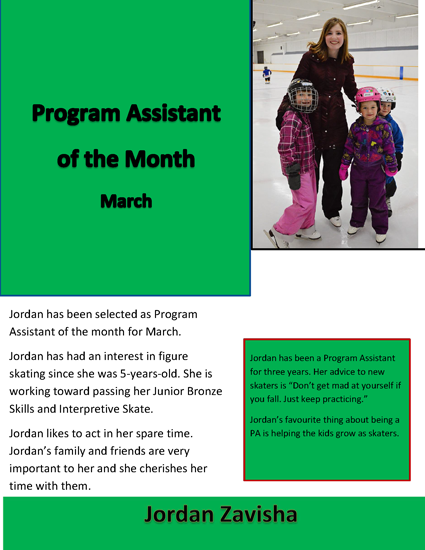 Public Skating at the Rec Centre
TUESDAYS 2:30 – 3:30 pm
THURSDAYS 2:30 – 3:30 pm
FRIDAYS 2:30 – 3:30 pm
SATURDAYS 3:15 – 4:15 pm
PLEASE NOTE: LBCA Membership is required. Non-members $3/person.
Did you know?
In recognition of employees and retirees who volunteer in our communities, many Alberta energy companies will award one grant per year per employee to eligible non-profit orgainizations.

We would like to thank GranTierra Energy Inc. for their generous donation to the Lake Bonavista Figure Skating Club to support community involvement.