News
NEW WINTER CLASSES ADDED FOR PRE-CANSKATE
posted Nov 13, 2019, 10:03 PM
https://www.lbfsc.ca/registration/Pre-CanSkate-Registration/
MENTAL PERFORMANCE CLINIC - SUNDAY, NOVEMBER 17
posted Nov 11, 2019, 4:17 PM
When? Sunday, November 17, 2019
Where? Fitness Studio at the Rec. Centre (Parking may be limited due to craft sale.)
This clinic is open to all STARSkate members in good standing.
Time:
Parent's clinic 12:30-1:30 pm
Skater's clinic 1:40-2:40 pm
https://athletespecific.com/about/
LOOKING FOR A RINK CHAIR SUB?
posted Oct 10, 2019, 12:18 PM
RINK CHAIR SUB LIST
NEW CLASSES ADDED FOR PRE-CANSKATE AND CANSKATE
posted Sep 25, 2019, 12:58 AM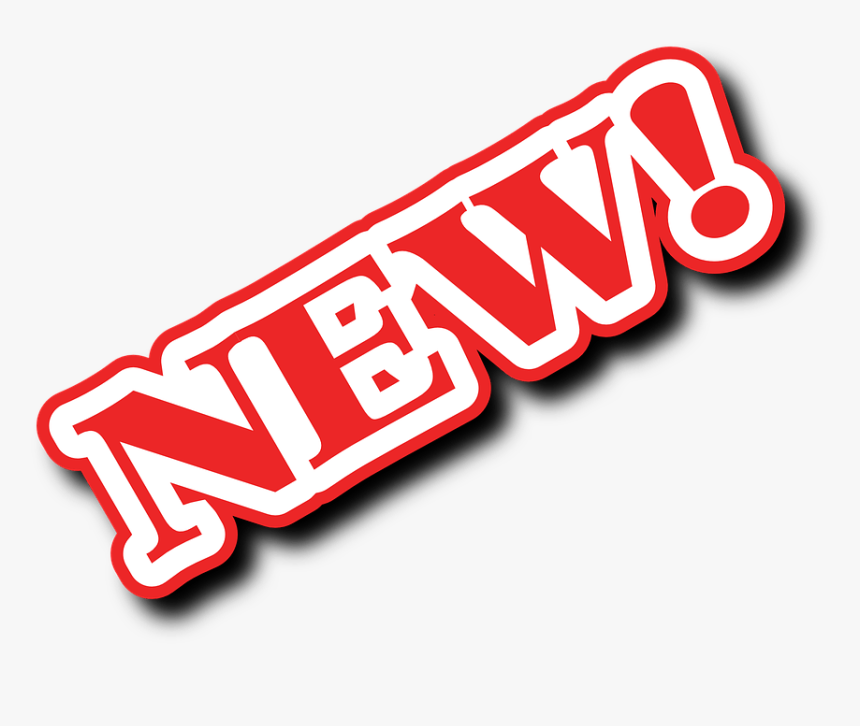 Classes added!
WELCOME TO OUR NEW CANSKATE COACHES!
posted Sep 17, 2019, 2:35 PM
Welcome Coaches.
REGISTRATION FOR THE 2019-2020 SKATING SEASON HAS STARTED!
posted Jun 1, 2019, 1:37 PM
Open for all skating programs.
HAVE YOU SEEN OUR VIDEO GALLERY?
posted Apr 29, 2019, 6:05 PM
Video Gallery
SPRING AND SUMMER SCHOOL REGISTRATION
posted Jan 22, 2019, 1:15 PM
Spring and Summer School is open!
STARSKATE YEAR END BANQUET AND AWARDS
posted Jan 12, 2019, 5:06 PM
Buy Banquet Tickets