Skating is for everyone! Whether you want to skate for fun or skate to win! #SkateWithUs!
Top Content Title
This is an additional section to be able to add content
About Us
WE WELCOME FAMILIES FROM ALL COMMUNITIES IN AND AROUND CALGARY!
The Lake Bonavista Figure Skating Club (LBFSC) is sanctioned by Skate Canada and a proud member since 1975.
Skate Canada is an Association dedicated to the principles of enabling every Canadian to participate in skating throughout their lifetime for fun, fitness and/or achievement.
Skate Canada is the nation's governing body for skating and dedicated to creating a nation of skaters both recreationally and competitively. At over 100 years old, it is the world's oldest skating organization and Canada's preeminent leader in skate training and education, providing high performance coaching and skating development education. Over 130,000 Canadians participate in Skate Canada educational programs each year.
Canada's most successful governing sports body, Skate Canada athletes have won 25 Olympic medals and 32 world championships. Today's Canadian world and Olympic medalists all began at one of our 1,200 local Skate Canada clubs or skating schools. Through our programs, more than 5,200 certified professional coaches encourage Canadians of all ages to skate together as a family, pursue competitive ice sports and enjoy an active lifestyle.
Skate Canada has a National Service Centre in Ottawa, marketing headquarters in Toronto and High Performance facilities in Toronto and Calgary.
We are in the Calgary Region of the Alberta-NWT/Nunavut Section. Our member volunteers are an integral part of the success of our club. The club's Executive is dedicated volunteers who provide their knowledge, skills and precious time to help our skaters achieve their goals. We offer summer and winter programs for all ages. We are located in the south east community of Lake Bonavista in Calgary, Alberta, Canada. The Lake Bonavista Figure Skating Club is a non-profit organization.
Arena Location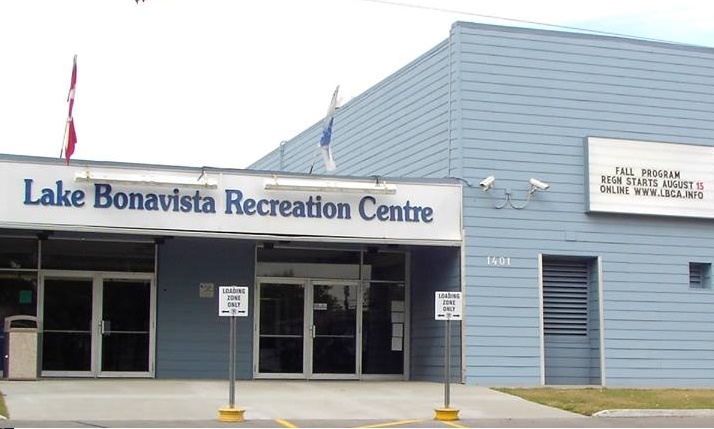 Lake Bonavista Community Association (LBCA)
Recreation Centre
1401 Acadia Drive SE
Calgary, Alberta, Canada T2J 4C6
Phone: (403) 271-7107
LBCA Website
LBCA Facebook
LBCA Twitter

LBCA OFFICE HOURS
Monday-Friday
10:00am-4:00pm
The office is closed on statutory holidays.
Bottom Content Title
This is an additional section to be able to add content