You may….Skate alone. Skate in pairs. Skate with hundreds. Skate for fun. Skate to win. Skate to travel. Skate to exercise. Skate to excel. Skate to relax. But you'll always… #SkateWithUs.
Buy - Sell - ISO
If you would like to post an ad, please forward description and one (1) picture to info@lbfsc.ca
You must be a member or alumni member of the Lake Bonavista Figure Skating Club in good standing to use this service.
All ads will be removed after 3 months.
The Lake Bonavista Figure Skating Club is not responsible for any items sold.
Any reference herein to any vendor, product by trade name, trademark, or manufacturer or otherwise does not constitute or imply the endorsement, recommendation or approval of the Lake Bonavista Figure Skating Club.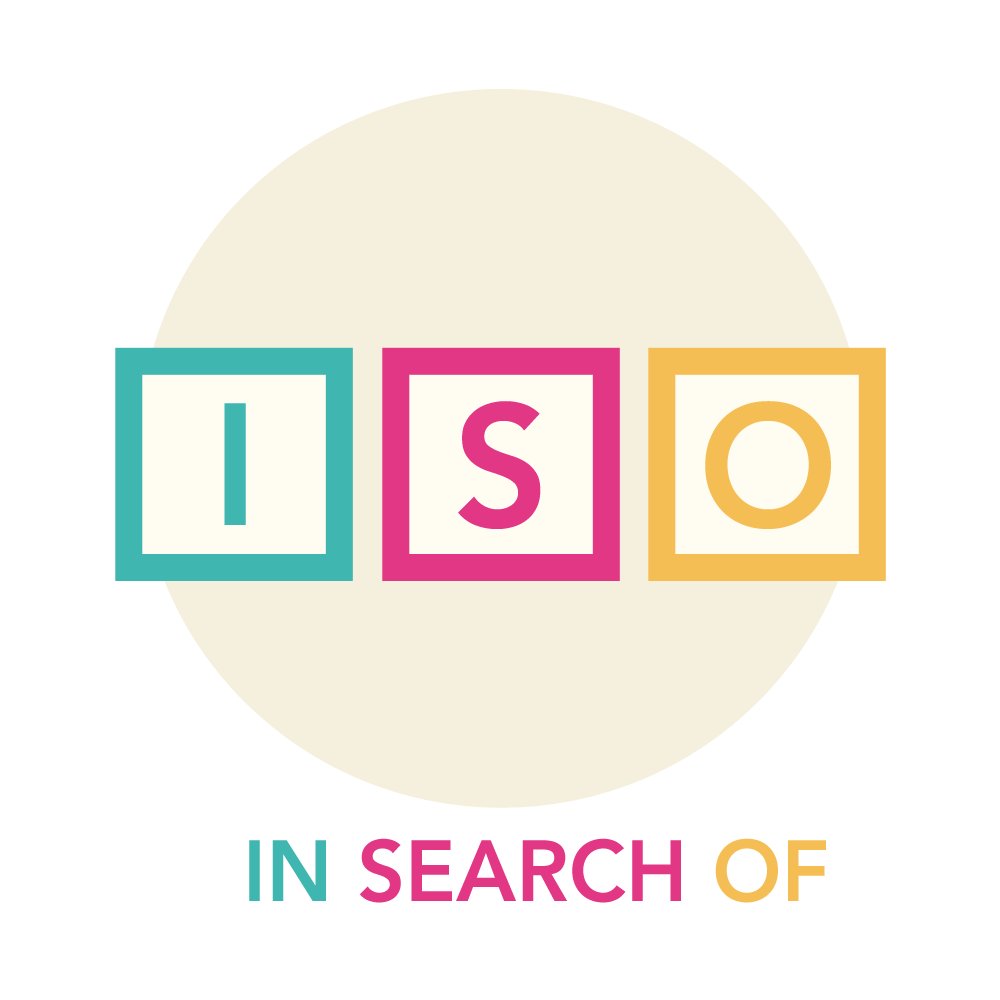 ISO: Basic Figure Skating Dress
Posted: October 29, 2022
Size: 8
Contact: Natalie at natalie@kwadrans.ca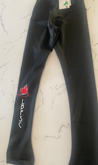 ParadIce Skating Pants
Posted: May 5, 2023
Size: 8
Never worn, still have tags.


asking: $40.00
Contact: Keri at: keri.grainger@icloud.com