If you would to read more about this program, follow this link to the Skate Canada website and watch the videos below.
https://skatecanada.ca/skating-lessons/our-programs/hockey-skating/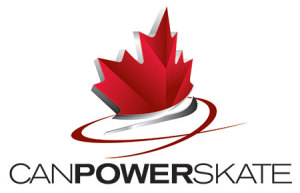 2019-2020 Schedule
Fall Session: Wed, Sept 4 – Wed, Dec 18, 2019 (16 wks)
Winter Session: Wed, Jan 8 – Wed, March 25, 2020 (12 wks)
There is NO break for Teachers' Convention or Spring Break.
Program Times
Day
Time
WEDNESDAY MORNINGS
FALL

6:45 - 7:30 am

WEDNESDAY MORNINGS
WINTER

6:45 - 7:30 am
Make-Ups for Missed Classes: Skaters sign up for a specific session and cannot be accommodated on another session if they must miss a day for any reason unless pre-arranged with a coach.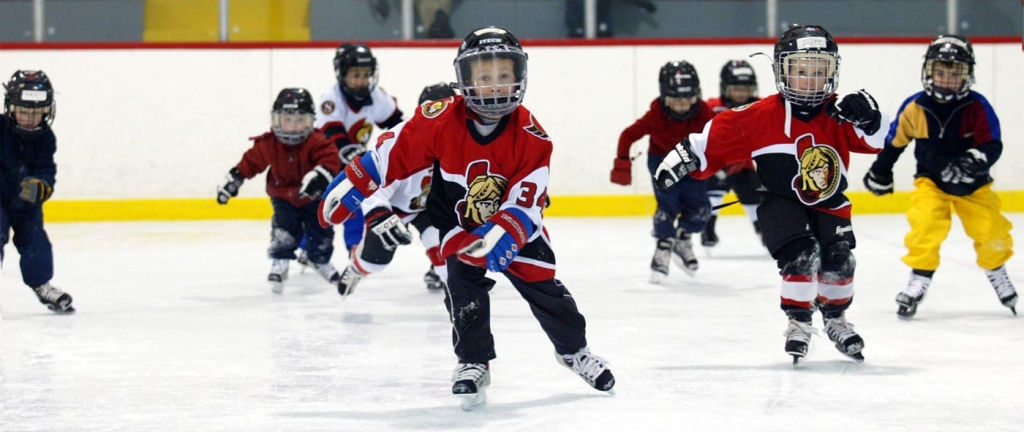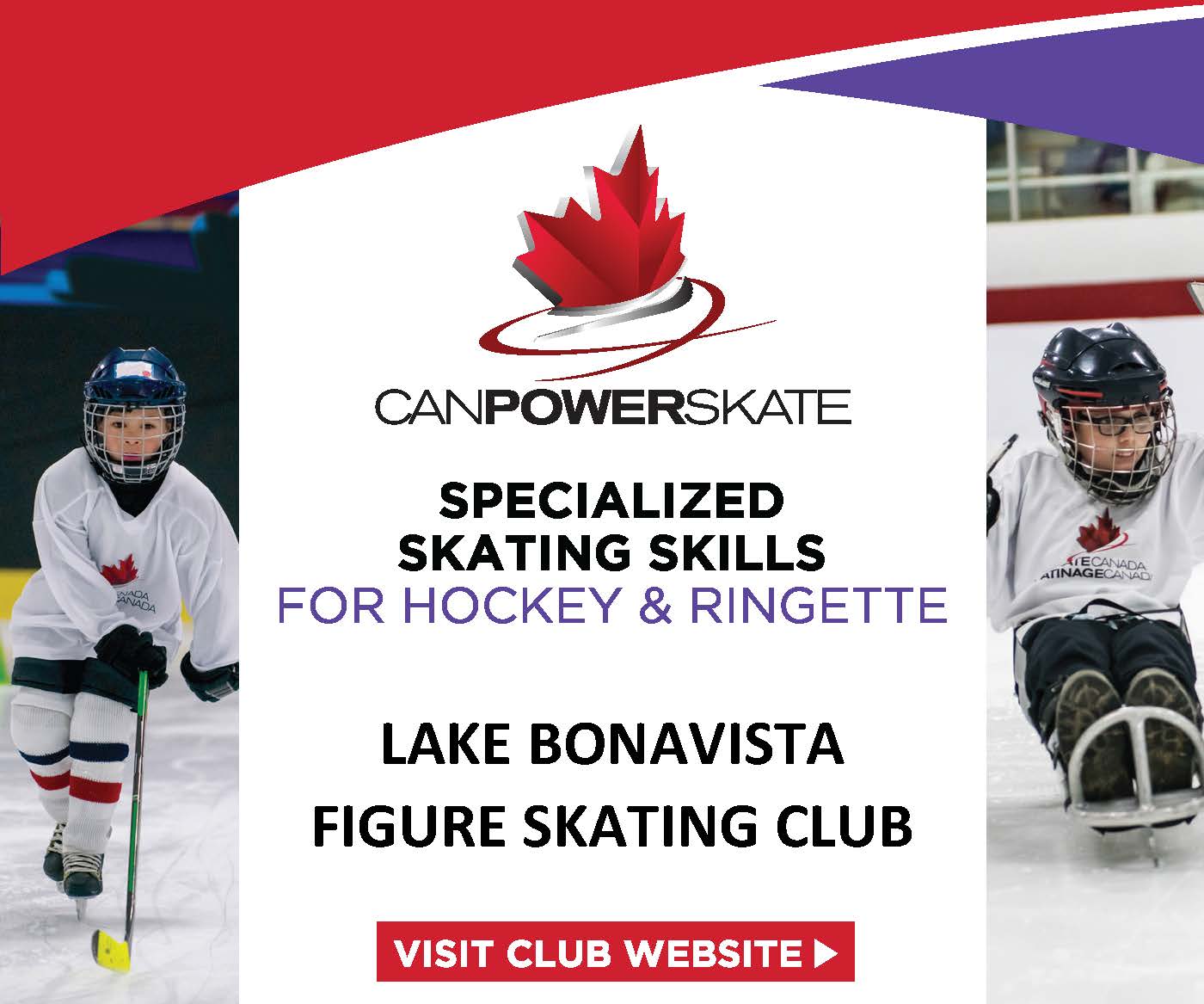 CanPowerSkate
CanPowerSkate is an action-packed, high energy instructional power skating program geared to hockey and ringette skaters that focus on balance, power, agility, speed, and endurance. Skills, techniques and conditioning drills are taught in a progressive format that emphasizes how the skills apply to game situations. CanPowerSkate provides an alternative to figure skating and is an excellent complement for those athletes playing on hockey or ringette teams. Its unique skill award program provides incentives and motivation for skaters to continue to achieve.
CanPowerSkate is geared to skaters aged approximately 7 or older who already have basic forward and backward skating skills (they must be able to skate the length of the rink using alternate strides) and are able to stop on command without the use of the boards. For safety reasons, participants should wear full hockey/ringette equipment that is CSA approved. The coach to skater ratio is 1:10.
Program Fees
Fall Session - $215.00
Winter Session - $161.00
Full Year - $338.40 (includes 10% discount)
Special Discounts
If you choose the full year (Fall and Winter Session), you will automatically receive a 10% discount.
If you belong to a Hockey or Ringette club you are eligible for a 15% discount.
DEADLINE for additional Winter session discount is November 30, 2019.
Payment must be made by American Express, MasterCard, Discover, Visa, Visa Debit or Interac Online - no cheques accepted.