The LBCA supports and respects the personal decisions of individuals that may choose to continue wearing a mask beyond March 1st.
Year-End Banquet and Awards
Event details:
When: Saturday, June 18th, 2022
Where: Delta Hotels by Marriott Calgary South, 135 Southland Drive SE
Time: 11:00 AM to 2:00 PM
Cost
:
Skaters are Free
Parent or guest: $31.00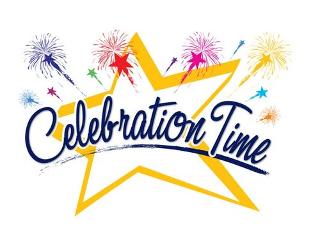 Parent/Guest Ticket plus Skater
Due to limited space, we are limiting the event to 1 parent/guest per skater.
You will select 1 parent/guest ticket and you are purchasing for your skater.
If you have more that 1 skater add the additional name(s) to your order (skaters are free).
Skater ONLY
This ticket is for skaters who are attending without a parent or guest. Do not select if you have already purchased a Parent/Guest Ticket for you and your skater.