Please Visit our "COVID-19 Update" page for the latest information.
NEW day added to CanSkate Spring Academy - Thursday - 5-5:45 PM (Small Ice)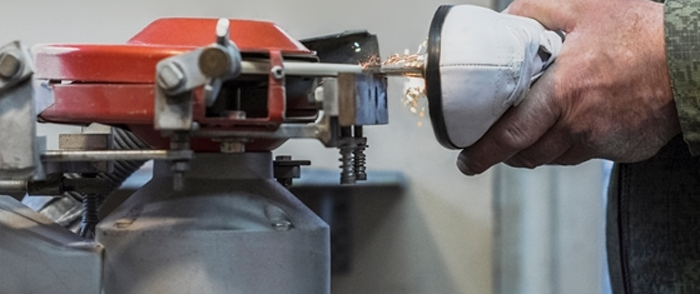 Skate Sharpening
Skate sharpening is offered for our STARSkate program, every first Friday of each month.
March 19, 2021
Provided by: La Rochelle Skate Service
Cost: $25.00 for first time sharpening and $15.00 touch up sharpening for a returning customer.
Please place the EXACT payment in the skate in an envelope with your SKATER's name and their COACH's name on it.
Drop off: Skates can be dropped off in the coach's room after skating Thursday night or after the morning skate on Friday.
Pickup: Your next skating day.
IMPORTANT: Please sanitize your skates before dropping them off and again when you pick them up!