Registration is open for Fall and Winter. COVID-19 restrictions are in place. Please visit our COVID-19 Update page. We value the health and safety of our skaters, their families and our coaches.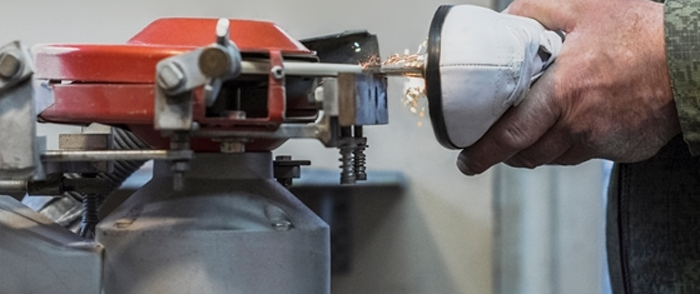 Skate Sharpening
Skate sharpening is offered for our STARSkate program, every first Friday of each month.
Provided by: La Rochelle Skate Service
Cost: $25.00 for first time sharpening and $15.00 touch up sharpening for a returning customer.
Please place the EXACT payment in the skate in an envelope with your SKATER's name and their COACH's name on it.
Drop off: Skates can be dropped off in the coach's room after skating Thursday night or after the morning skate on Friday.
Pickup: Your next skating day.
IMPORTANT: Please sanitize your skates before dropping them off and again when you pick them up!

November 6, December 4, January 8, February 5, March 5, April 9