The LBCA supports and respects the personal decisions of individuals that may choose to continue wearing a mask beyond March 1st.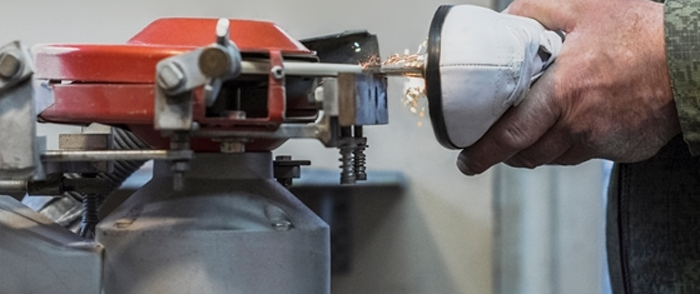 Skate Sharpening
Provided by: La Rochelle Skate Service
Cost: $30.00 for first time sharpening and $20.00 touch up sharpening for a returning customer.
Please place the EXACT payment in the skate in an envelope with your SKATER's name and their COACH's name on it.