You may….Skate alone. Skate in pairs. Skate with hundreds. Skate for fun. Skate to win. Skate to travel. Skate to exercise. Skate to excel. Skate to relax. But you'll always… #SkateWithUs.
Team Wear - NEW Design
Club Members Only - All Team Wear contains the NEW LBFSC logo.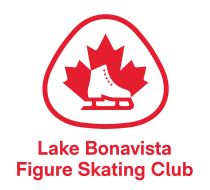 Inspired Athletics - Deadline to order is Thursday, September 29 at midnight.
At Inspired Athletics, we know the importance of stretch wear that is comfortable, easy to move in and incredibly durable. Our apparel is built for competition, work, play, and sport: made to live in and love!
Lululemon - ongoing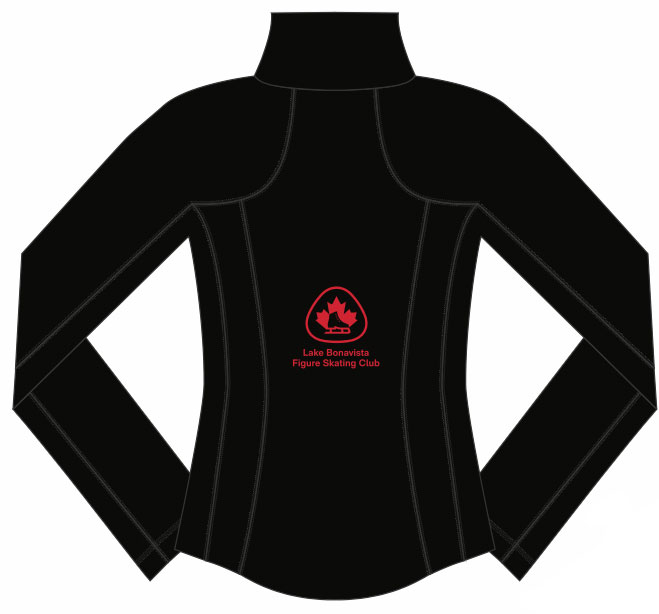 Black Drifit Swerve Jacket - Inspired Athletics
Supplex Black Leggings - Inspired Athletics
Double Sided Zipper Pulls w/Name - Inspired Athletics
Define Jacket - lululemon
Wunder Train High-Rise Tight - lululemon
Screen Printing ONLY - Boys