Buy and Sell
If you would like to post an ad, please forward description and picture(s) to info@lbfsc.ca
You must be a member or alumni member of the Lake Bonavista Figure Skating Club in good standing to use this service.
All ads will be removed after 3 months.
LBFSC is not responsible for any items sold.
Edea Skates
Posted on: August 24, 2018
They are gently used, a few minor scuffs around the toe. Purchased new Sept 1 2017. They have been used to skate 3x per week through the winter season and twice per week during spring skating. Chorus Boot size 230 and 8.5" Legacy Blade. They have not been punched out for extra sizing yet.
Asking price: $500, will consider reasonable offers.
Contact: Kelly via email (kelly.j.erin@gmail.com) or cell phone (587.226.8979)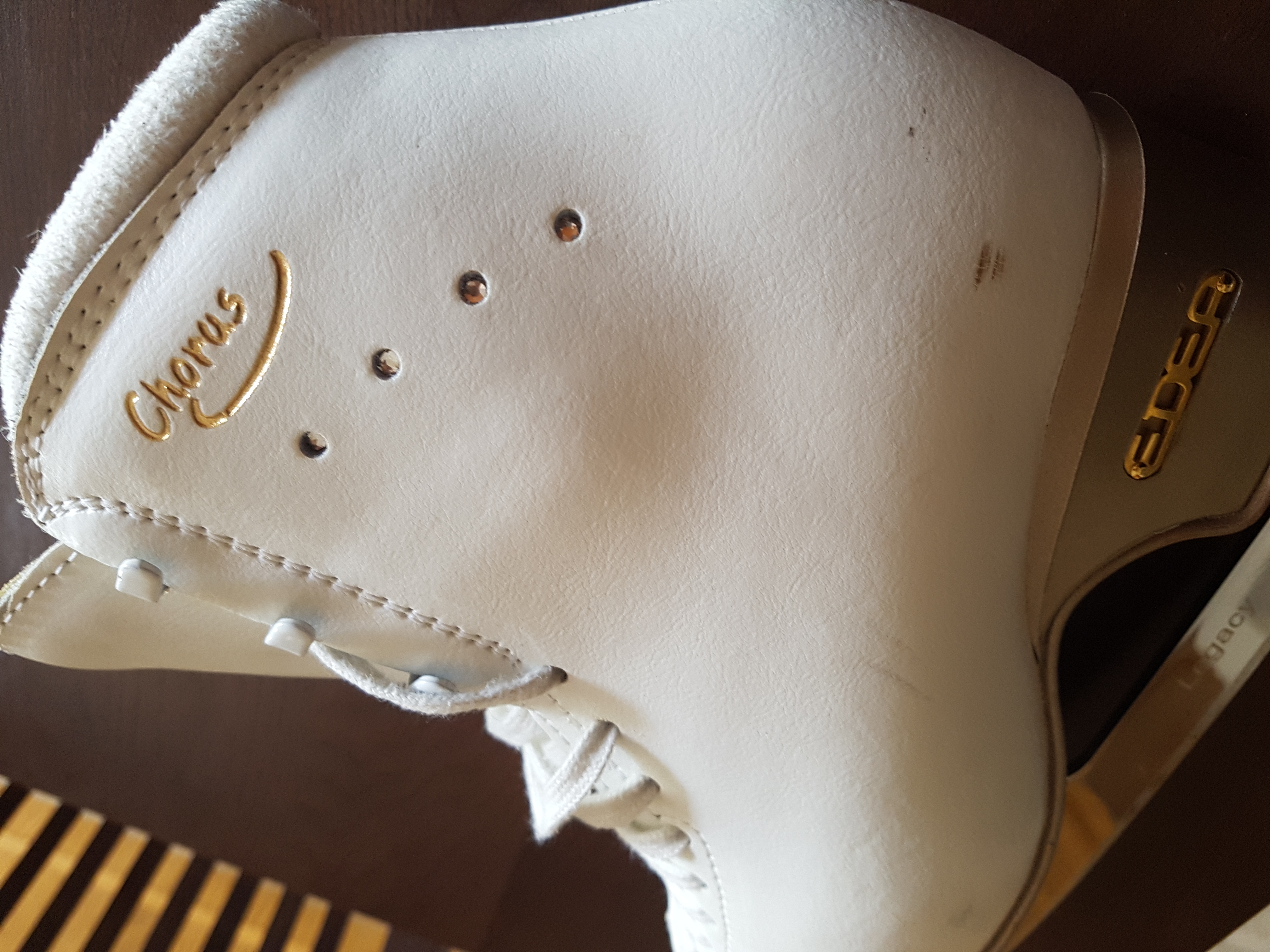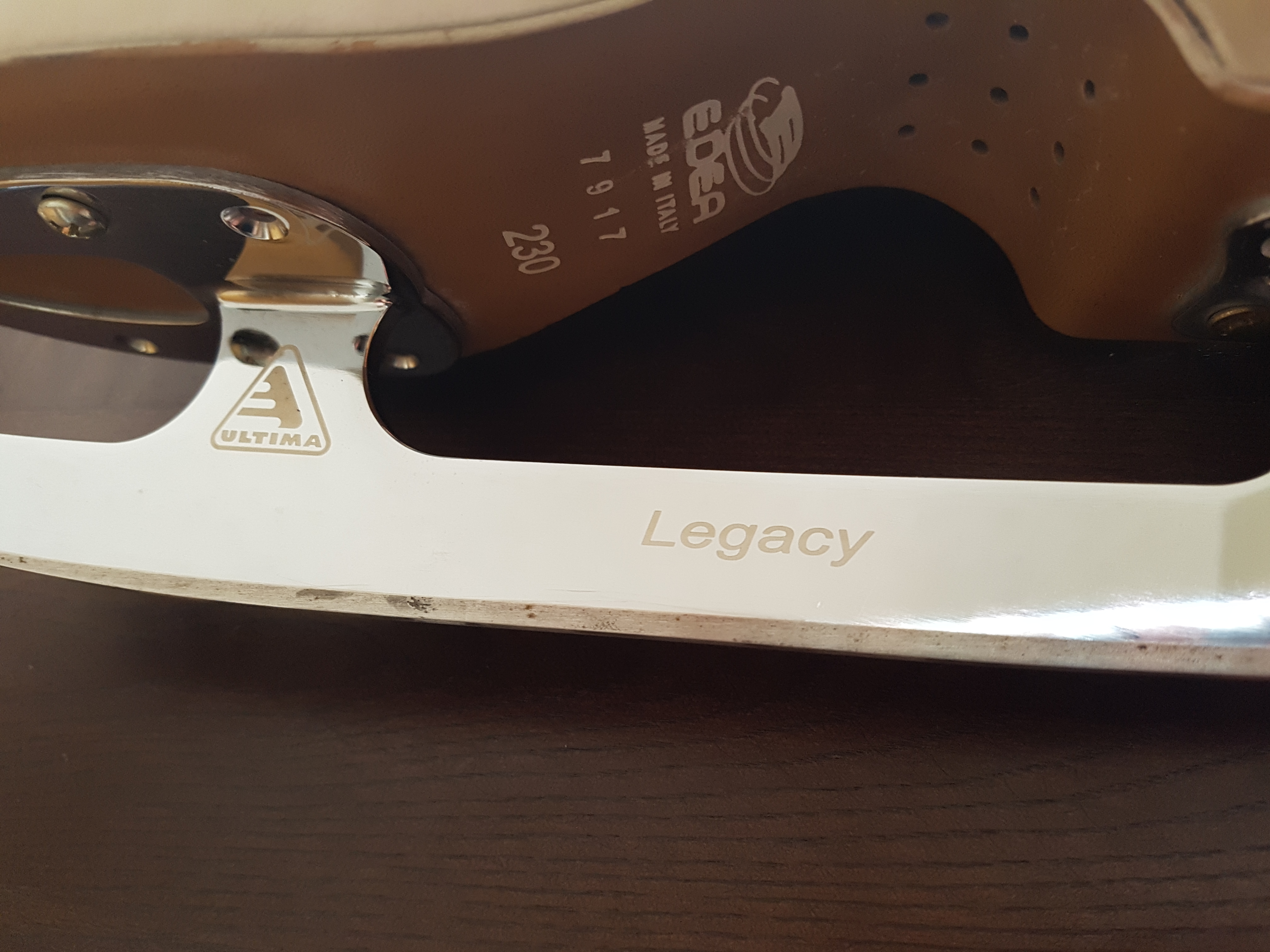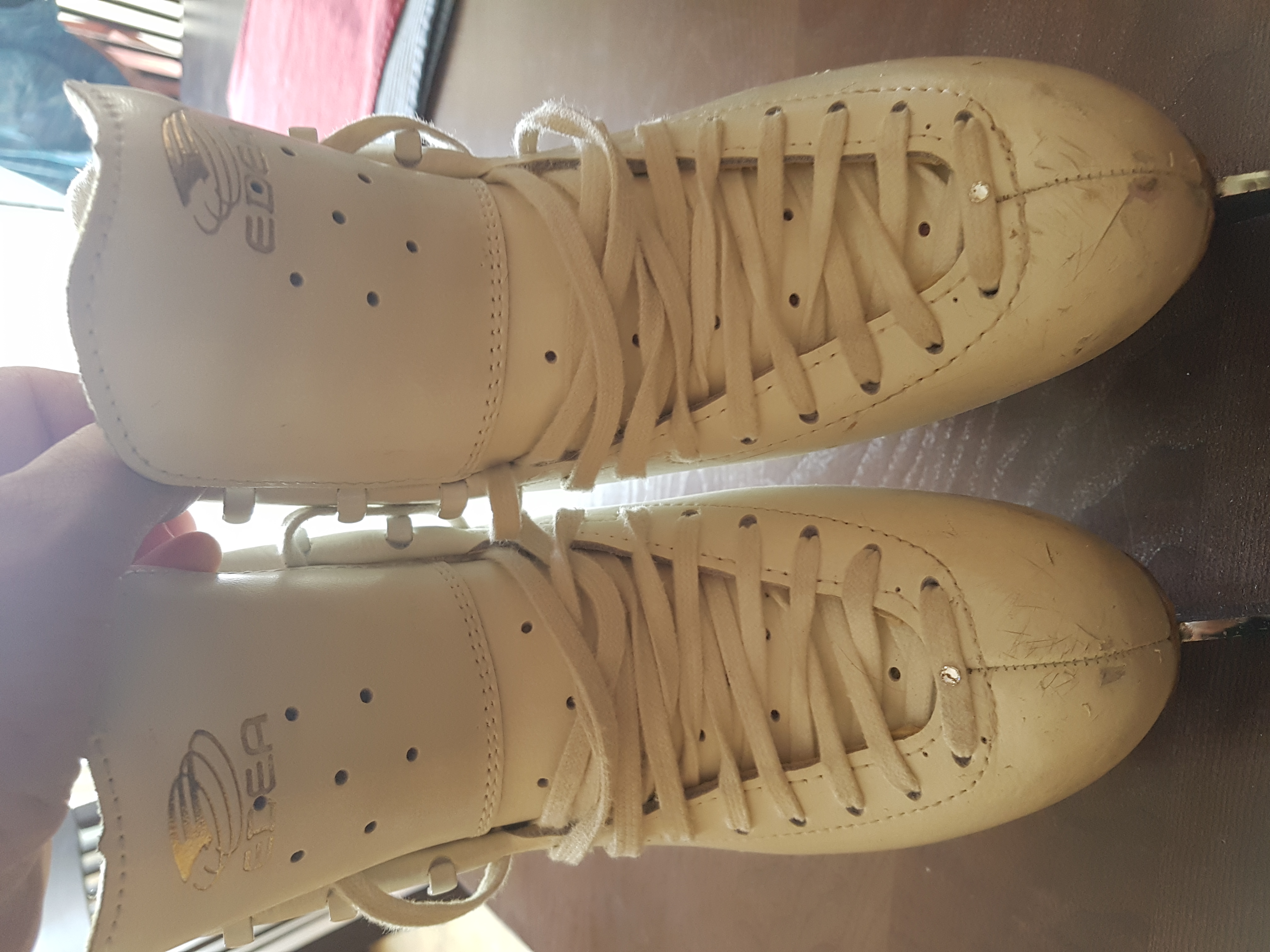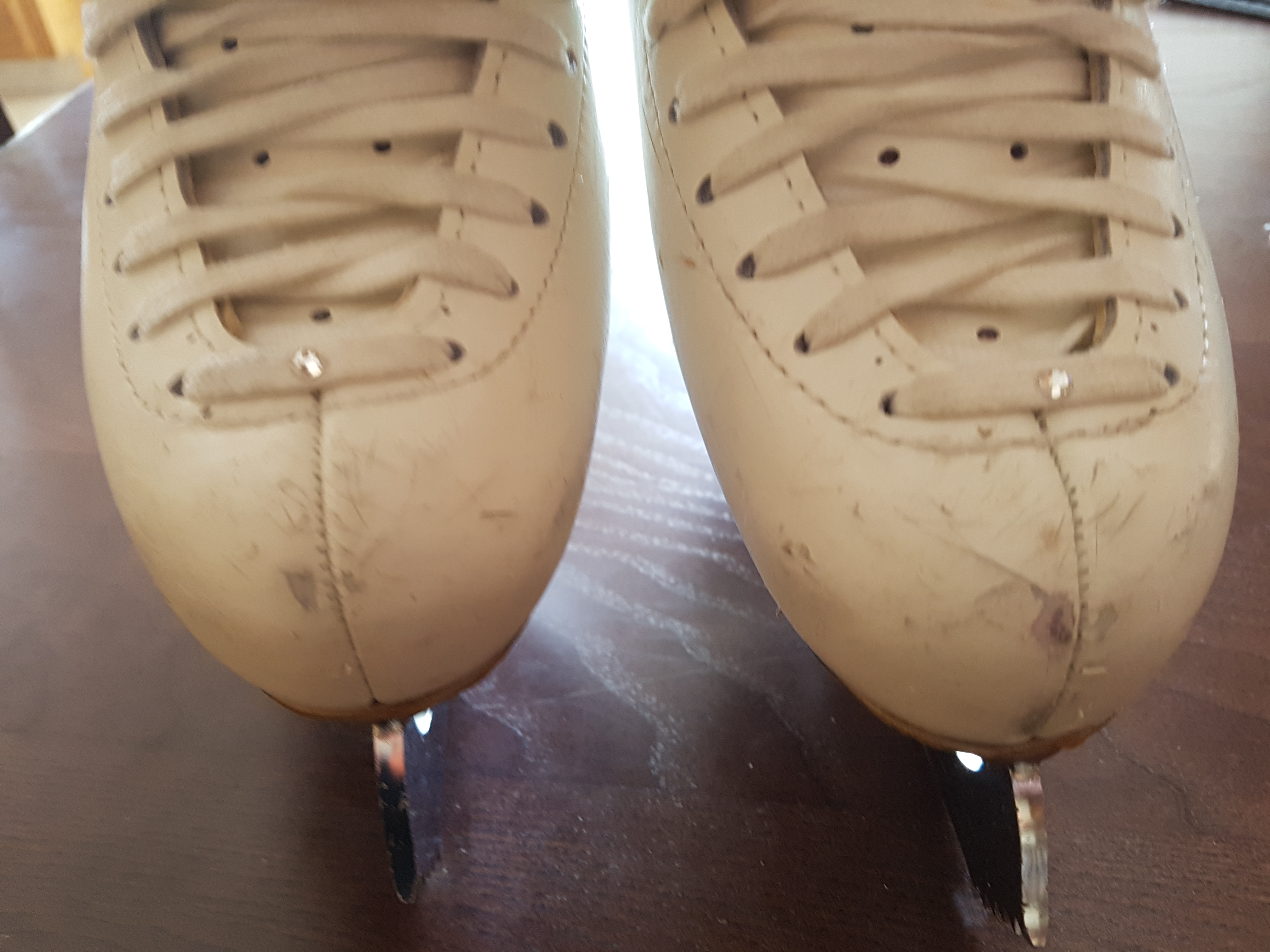 Reidell Motion Skates
Posted on: September 10, 2018
Size 4 with S3 blades
Asking price: $150
Contact: Amy via email (sacarver3@gmail.com)