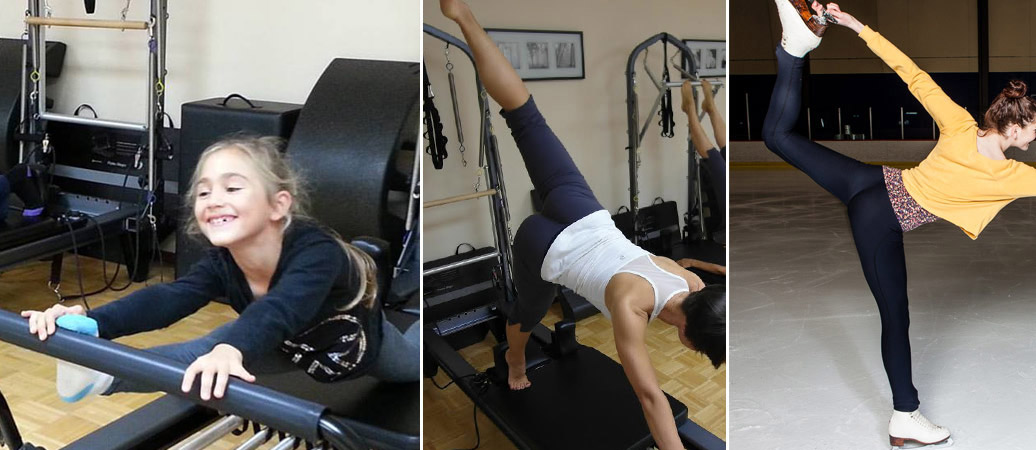 SUNDAY PILATES CLASS
Date: Sunday December 2, 2018 (1-time class)
Time: 1:40-2:40 pm (during Senior Off-Ice) | Cost: $10 (free to Senior Off-Ice)
Location: Lake Bonavista Recreation Centre - Fitness Studio
Open to all STARSkate/CompetitiveSkate members in good standing.
Please purchase the item quantity below. Remember to register even if you attend the Sunday Senior Off-Ice Session. You will not be charged.
Deadline to register is Thursday, Nov 29
The instructor is Laurie Hutchinson. Read her bio below:

In the 90's I found a deep passion to lead people to a better mental and physical well-being. Starting off with aerobic - strength based classes lead me to expand my qualifications into more mind body practices. Pilates, Yumana Body rolling, holistic coaching, yoga are a few areas I practice in. I take great pride in teaching my classes, allowing my passion to guide my participants into what works for them.