The LBCA supports and respects the personal decisions of individuals that may choose to continue wearing a mask beyond March 1st.
Off-Ice

Our off-ice conditioning program for figure skaters is designed to develop and enhance athletic ability, condition for skill transference from off-ice to improve on-ice performance and essentially to build a complete athlete while preventing injuries.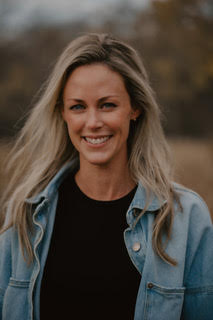 Dryland Training (formerly Ballet)

Day: WEDNESDAY
Junior Time: 5:15-6:15 PM
Senior Time: 6:15-7:15 PM
---
Tracy Ward Sickel
Fitness Instructor
Flexibility Coach
Tracy is on a mission to inspire wellness within her community. With a Yoga certification, Lagree Certification and a Fitness Instructor Specialist (FIS) certificate, she wants her students and participants to understand that physical fitness is as beneficial to the mind as it is to the body. As a mom, Tracy tries to pass along this same message to her young kids while attempting to keep up with the demands of daily life herself – some days feel more balanced than others she openly admits! Tracy began her fitness journey as a figure skater and today trains for several triathlons per year. In addition to Yoga and Lagree, she can usually be found teaching barre, bootcamps, spin, running classes and athletic teams around the city of Calgary. Tracy loves to move and enjoys any workout that can challenge the mind and the body.
I have been practicing yoga for almost 20 years, teaching for 15 years. Before this you could always count on finding me in a gym or pounding the pavement running. I have dabbled in the Miss Fitness world, nutrition, triathlons, swimming and cycling. In 2010 I received my FIS certification and started teaching everything I could but for me Yoga was where I was often pulled back to. The freedom I experience on and off the matt is something I continuously want to share with anyone who lands in my fitness world. My practice, or what ever mode of fitness I'm in, is a time to put everything else on hold and connect to my self. The heightened awareness I experience through my practice and physical fitness is what continues to draw me in and makes every other aspect of my life better. My passion is to share the positive effects yoga and fitness has had upon my life in hopes of continuing this positive effect among others.
Yoga

Day: THURSDAY
Junior Time: 5:15-6:15 PM
Senior Time: 6:15-7:15 PM
---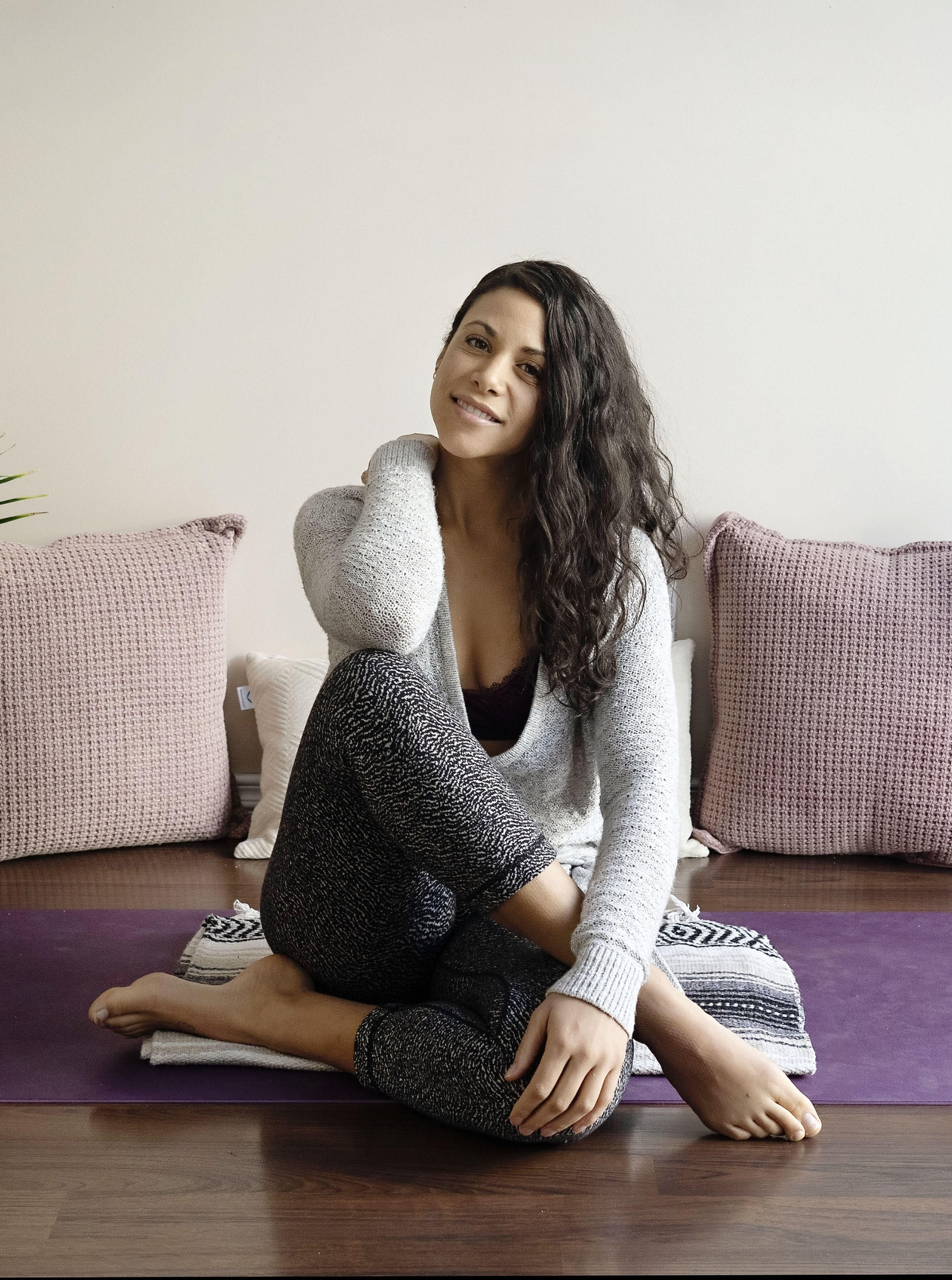 Rikki Dymond
Yoga Instructor
My yogic journey started in 2006 when a friend brought me to a vinyasa flow class. I instantly fell in love with the movements, the energy and the feeling I felt during and after. Ever since, yoga has become a big part of my life and has set the foundation for the way I live. In January 2018 I completed 200 hr. yoga teacher training with my mentor Ning Gao, later that year in June I completed a second round of 200 hr. Yoga teacher training with Ning's mentor Ana Forrest. This was the hardest and most amazing year of my life. It transformed me mentally and physically and brought forward a new version of myself with a strong passion for not only practicing but sharing the beautiful practice of yoga.
Off-Ice
Day: SUNDAY
Junior Time: 8:30-9:15 AM
Senior Time: 1:45-2:45 PM
Senior
Jump - Spin
Day: TUESDAY
Senior Time: 6:10-6:55 PM
---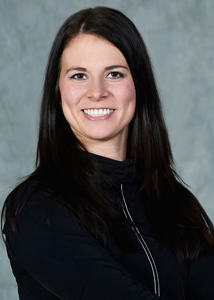 CJ Fernet
Off-Ice Instructor
Introduction to off ice jumping, spin positions, mental preparation and acrobatique stretching.