Skating is for everyone! Whether you want to skate for fun or skate to win! #SkateWithUs!
Off-Ice Programs

Our off-ice conditioning program for figure skaters is designed to develop and enhance athletic ability, condition for skill transference from off-ice to improve on-ice performance and essentially to build a complete athlete while preventing injuries.
Ballet

Day: TUESDAY
Junior Time 5:10-6:10 PM
Day: WEDNESDAY
Junior Time: 5:15-6:15 PM
Senior Time: 6:15-7:15 PM
Kailey Stahl
Ballet Instructor
---
Yoga

Day: THURSDAY
Junior Time: 5:15-6:15 PM
Senior Time: 6:15-7:15 PM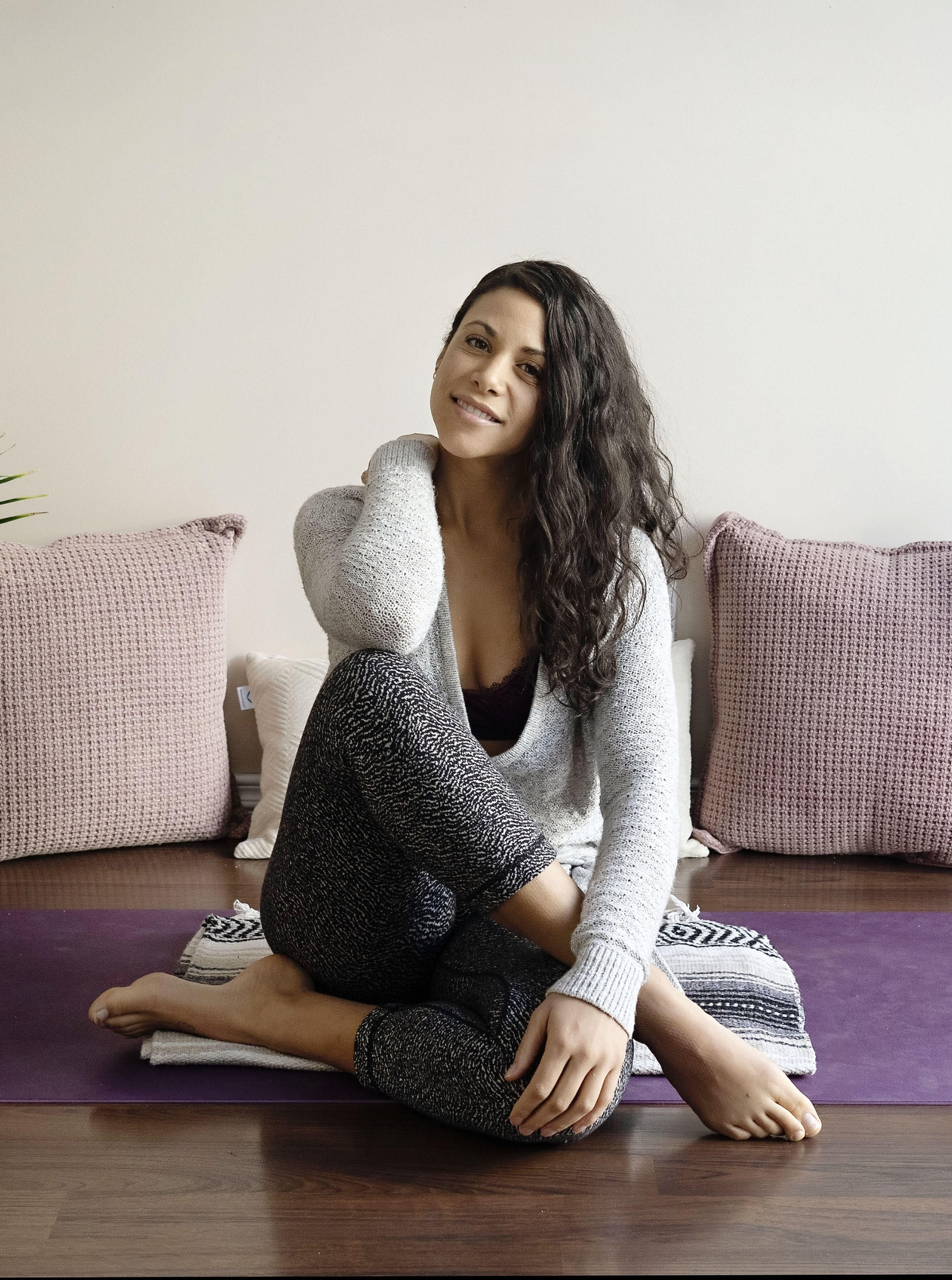 Rikki Dymond
Yoga Instructor
My yogic journey started in 2006 when a friend brought me to a vinyasa flow class. I instantly fell in love with the movements, the energy and the feeling I felt during and after. Ever since, yoga has become a big part of my life and has set the foundation for the way I live. In January 2018 I completed 200 hr. yoga teacher training with my mentor Ning Gao, later that year in June I completed a second round of 200 hr. Yoga teacher training with Ning's mentor Ana Forrest. This was the hardest and most amazing year of my life. It transformed me mentally and physically and brought forward a new version of myself with a strong passion for not only practicing but sharing the beautiful practice of yoga.
---
Off-Ice
Day: SUNDAY
Junior Time: 8:30-9:15 AM
Senior Time: 1:45-2:45 PM
Jump-Spin
Day: TUESDAY
Senior Time: 6:10-6:55 PM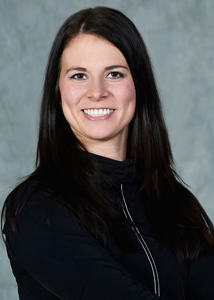 CJ Fernet
Off-Ice Instructor
Introduction to off ice jumping, spin positions, mental preparation and acrobatique stretching.
---