Please Visit our "COVID-19 Update" page for the latest information.
NEW day added to CanSkate Spring Academy - Thursday - 5-5:45 PM (Small Ice)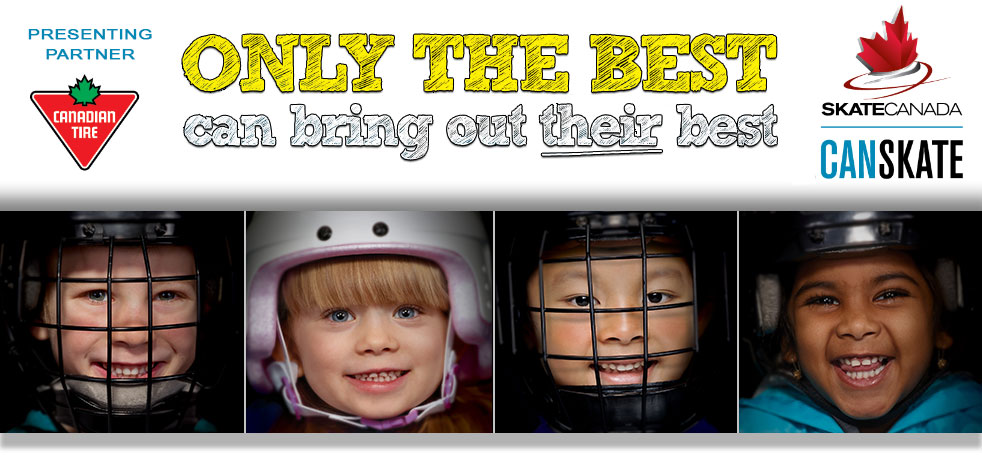 2021 Schedule
March 30 - May 13, 2021
Large Ice Surface
Please note that there are NO spectators allowed in the building. This is a drop-off and pick-up program. Parents cannot linger in the facility, and face masks are required for parents and skaters except while on the ice.

Requirements:
Must be 5 years old at the start of the program, unless you have skated with us before and can fall down and stand up without assistance.
Must have been enrolled in a CanSkate or Learn to Skate program.
Program Times:
Tuesday - 6-6:45 PM (Large Ice)
FULL
*Wednesday - 5-5:45 PM (Small Ice)
*Thursday - 5-5:45 PM (Small Ice)
Thursday - 6-6:45 PM (Large Ice)
FULL
* new
Make-Up for Missed Classes: No pro-rating or adjustments for missed classes. Program is fully refundable if there is a COVID-19 shutdown.
Program Fee
$120.00 for 1 day per week.
- choose 2 days per week and receive a 10% discount.
Payment must be made by American Express, MasterCard, Visa, Visa Debit.

CanSkate Spring Academy
What is CanSkate?
CanSkate is a dynamic learn-to-skate program that focuses on fun, participation and basic skill development. Based on Sport Canada's long term athlete development (LTAD) principles, CanSkate centers on physical literacy and the fundamental skills needed to take part in any ice sport or to skate as a recreational activity.
Who's it for?
For those wishing to improve their basic skills whether their focus be for figure skating, hockey, speed skating or just skating for fun.
Who teaches it?
NCCP-trained professional coaches, assisted by trained program assistants.
What will you learn?
A complete series of balance, control and agility skills taught in six stages of learning that pertain to hockey, ringette, speed skating and figure skating as well as general recreational skating. CanSkate uses nationally-tested and proven curriculum and delivery methods that guarantee skater success in developing stronger basic skills and developing them faster.