You may….Skate alone. Skate in pairs. Skate with hundreds. Skate for fun. Skate to win. Skate to travel. Skate to exercise. Skate to excel. Skate to relax. But you'll always… #SkateWithUs.
Top Content Title
This is an additional section to be able to add content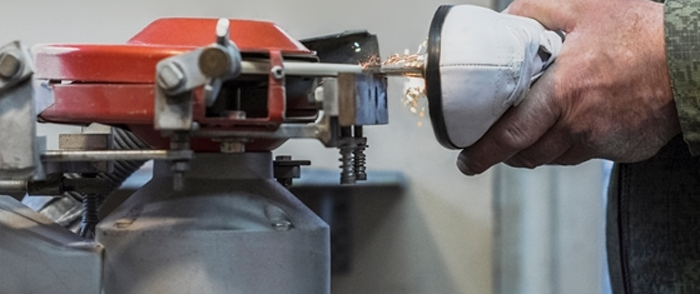 Skate Sharpening
Provided by: La Rochelle Skate Service
Cost: $30.00 for first time sharpening and $20.00 touch up sharpening for a returning customer.
Please place the EXACT payment in the skate in an envelope with your SKATER's name and their COACH's name on it.
Fridays on:
Sept 23
Oct 14
Nov 11
Dec 9
Dec 16
Jan 13
Feb 10
March 10
April 7
Bottom Content Title
This is an additional section to be able to add content