Skating is for everyone! Whether you want to skate for fun or skate to win! #SkateWithUs!
Stars On Ice Tickets
The club is organizing a group ticket purchase for Stars on Ice on May 14, 4 pm show at the Saddledome. We will get some bonuses with our ticket if our club purchases 50+ tickets. The bonuses include: Admission to pre-show warm-ups and Ice Breaker Q&A with two performers.
Please review the Seating Chart for the seat location.

You will be charged for the tickets later.

Child and Adult tickets are priced the same.
Children under 12 years old must be accompanied by an adult, please register for a ticket for at least one adult.
If your child(ren) are 12+ years old, please make sure you organize with other parents, to keep an eye on your child(ren).
This offer is open to your friends and family.

At this time, we do not know what sections we will be assigned in each price category. Ticketmaster will do their best to seat us together.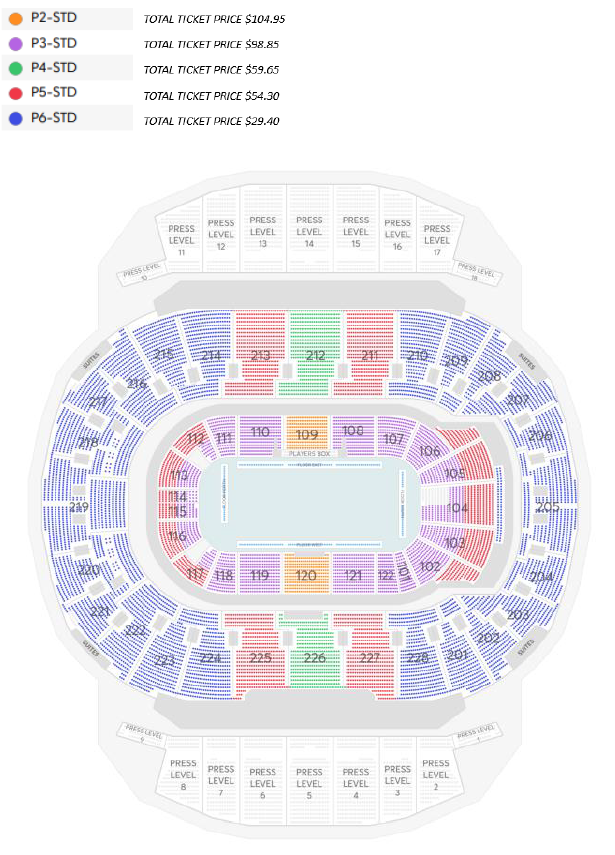 Stars On Ice Ticket - P2 - STD
Stars On Ice Ticket - P3 - STD
Stars On Ice Ticket - P4 - STD
Stars On Ice Ticket - P5 - STD
Stars On Ice Ticket - P6 - STD