This section is a global section that will be seen on all pages
Ballet
Place: Fitness Studio
Dates:
Fall: Sept 4 - Dec 18, 2019
Winter: Jan 8 - Apr 22, 2020
Day: WEDNESDAY
Time:
Junior 5:10 - 6:10 pm
Senior-Class 1 - 6:15 - 7:15 pm
Senior-Class 2 - 4:00 - 4:50 pm
Cost:
$275.00 (full year) - non-refundable
Instructor - Julia Spivik, Choreographer/Ballet/Dance/Flexibility coach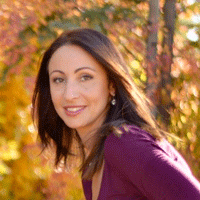 I studied dance of all genres with a well-known Russian choreographer Rima Nikishin. After graduating from U of C Dance/Fine Arts program, I started working with Gymnasts as Choreographer and Ballet Instructor. My focus has always been healthy way of moving, flexibility, and helping athletes achieve their potential. Since then, I've worked with athletes of many sports, gymnasts, synchronized swimmers, figure skaters, speed swimmers, of all ages and levels, provincial and National streams. Yearly, gymnasts bring home "Best Choreography" Awards, competing routines I've choreographed for them. I try my best to help athletes become stronger, more flexible and look confident and professional when competing.